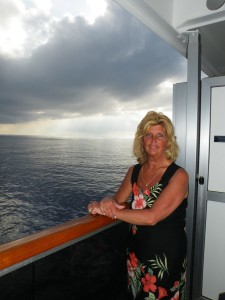 An independent travel consultant looking to provide the best value for my clients.
Cruise Specialist
Disney Specialist
Full Service Travel Agent – Land, Sea & Air, We'll get you there!
I promise to bring you the best travel opportunities and the greatest value for your most precious commodity – your time!
Checkout our web site TMB Lets Travel or connect with me on Facebook!
Want to book your own travel? Use our custom TravSearch!
Safe travels,
– Tammy