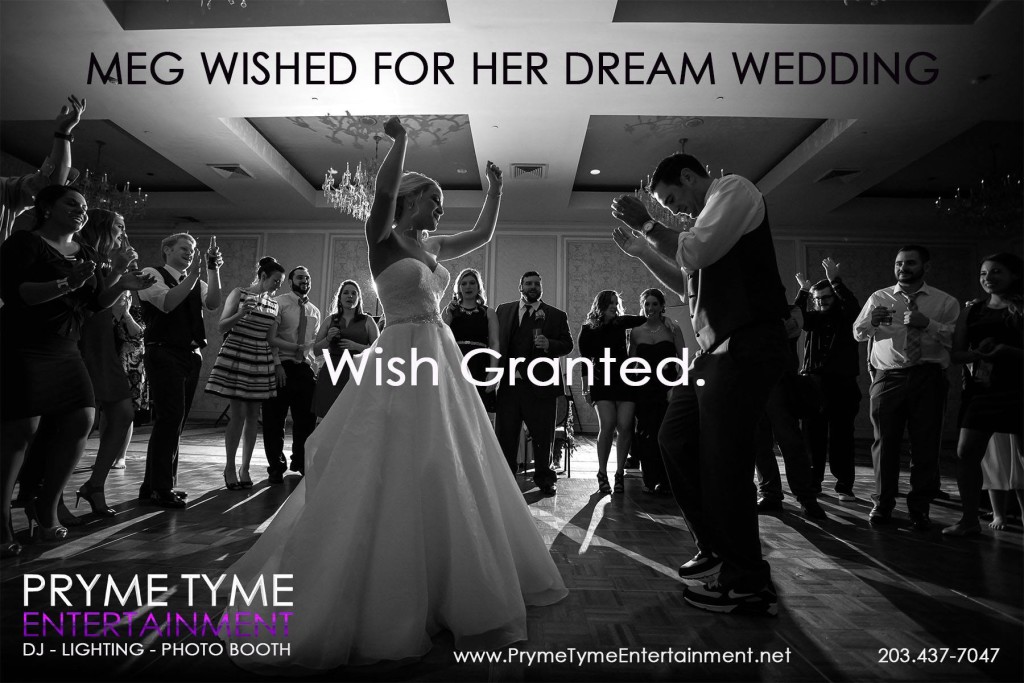 PRYME TYME Entertainment
EVERY EVENT. EVERY TIME. IT'S ALL ABOUT YOU.
Pryme Tyme Entertainment is a full service music entertainment company providing DJs, Lighting, Photo Booths, Live Audio, and Event Production Services in Connecticut. We specialize in Weddings, School & Corporate Events, Theater, Non-Profit Events, and more. Our personal approach to events, dedication to detail, and passion for entertainment are just a few of the things that we offer for a successful event.
7 Coer Rd.
Prospect, CT 06712
Phone: (203) 437-7047
Email: info@prymetymeentertainment.net